Mission
The Historical Society of Long Beach preserves the past for the future, connecting people to history and to the place they live. We help develop an inclusive community narrative that gives residents a greater understanding of their role in the story of their neighborhood, the City, and the larger world. Through our programs, exhibitions, collections, and lectures we engage the community in thinking about what makes Long Beach unique.
Programs
Annual Historical Cemetery Tour: Started in 1996, the Cemetery Tour is our signature event. With costumed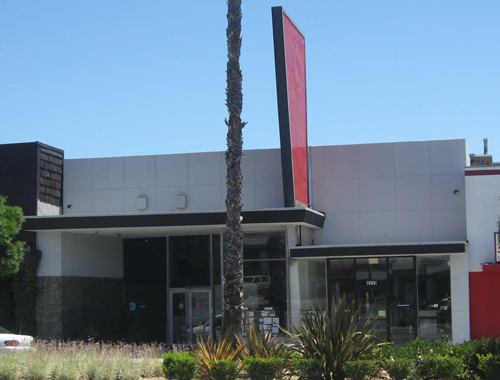 actors telling the stories of those buried in the city's two oldest cemeteries, history, literally, comes to life. Held on the Saturday before Halloween, the Cemetery Tour is a great way to have fun and learn a little about the city and its colorful past.
"Tell Me Your Story" Oral History Education: Students, grade 3 through 12, are given a lesson in oral history collection and asked to select an older person to interview about his or her life's experiences. Students prepare essays about their storytellers. The best essays are selected for a public presentation by the student and his or her storyteller. This program is deeply moving to all who attend.
Exhibits & Presentations: Over the years, many exhibits and presentations have been created and delivered by the HSLB. A few of the most popular were "Icons of the Pike," "The Navy in Long Beach: A Century of Collaboration," and "Heroines of Long Beach."
Publications: The HSLB has published a number of books about the City's history including "The Pike on the Silver Strand," "A Step Back in Time," "Mary Dell Butler," "Making A Difference Long Beach, Olivia Herrera" and "Shades of the Past." They are available for purchase at www.historicalsocietylb.org.