Past Exhibits:
A Celebration of Long Beach Architecture exhibit opens Aug 28.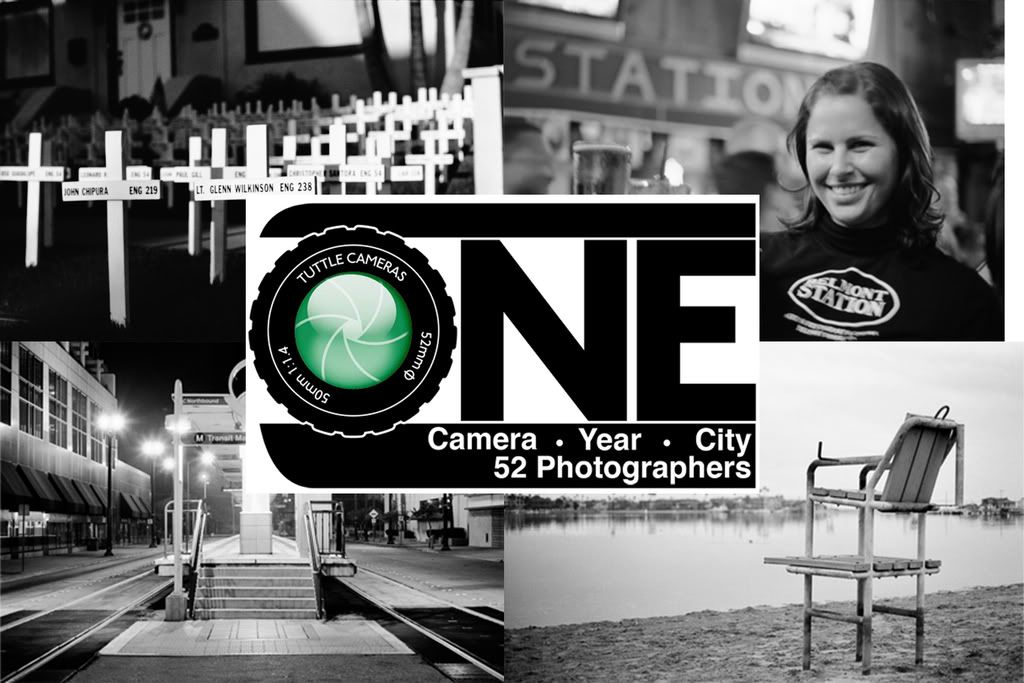 ONE Camera Year City Exhibition

Presented by Tuttle Cameras

June 6 - August 6, 2008

The ONE Project followed a single camera with 52 perspectives as photographers captured the greatness of Long Beach one week at a time through the lens of the same camera. Tuttle Cameras has also published a book based on the project www.tuttlecameras.com.
Researching Long Beach History

A display in the South Gallery about conducting research at the HSLB, sponsored by Jan & Sybil Van Dijs will be on view beginning June 6th.

City Directories, platt maps, obituaries, biographical materials and more will be on display. We hope that this will give you an idea of the kind of materials that you can ask to see when researching at the HSLB.


Past Exhibits:
The Navy in Long Beach


North Long Beach photo and artifacts on display in main gallery from December 18, 2007 – February 29, 2008.
Included in the exhibit are 16 dramatic photos of the area. They include Shady Acres Miniature Golf Course, a 1930s-era flooded Orange Avenue, Lindbergh Junior High seen from above showing the school's airplane-shaped silhouette, and a montage of the area's homes; together, they tell the story of a North Long Beach that is playful, ambitious, and determined to be a good place for families to live and work. Several of the photos in the exhibit were taken by the Winstead Brothers, one of the City's premier commercial photography studios during the 1920s and 30s. All come from the HSLB's collection of more than 30,000 photographic images.

Smithsonian Institution Traveling Exhibition: The Way We Worked in the main and south galleries from March 8 – May 18, 2008

The 86 photos in this exhibit come from the National Archives showing Americans at work. The photos span the years from the late 1850s to the mid-1960s. Themes examined include conflict at work, what we wore, dangerous jobs and the changing face of the workforce.